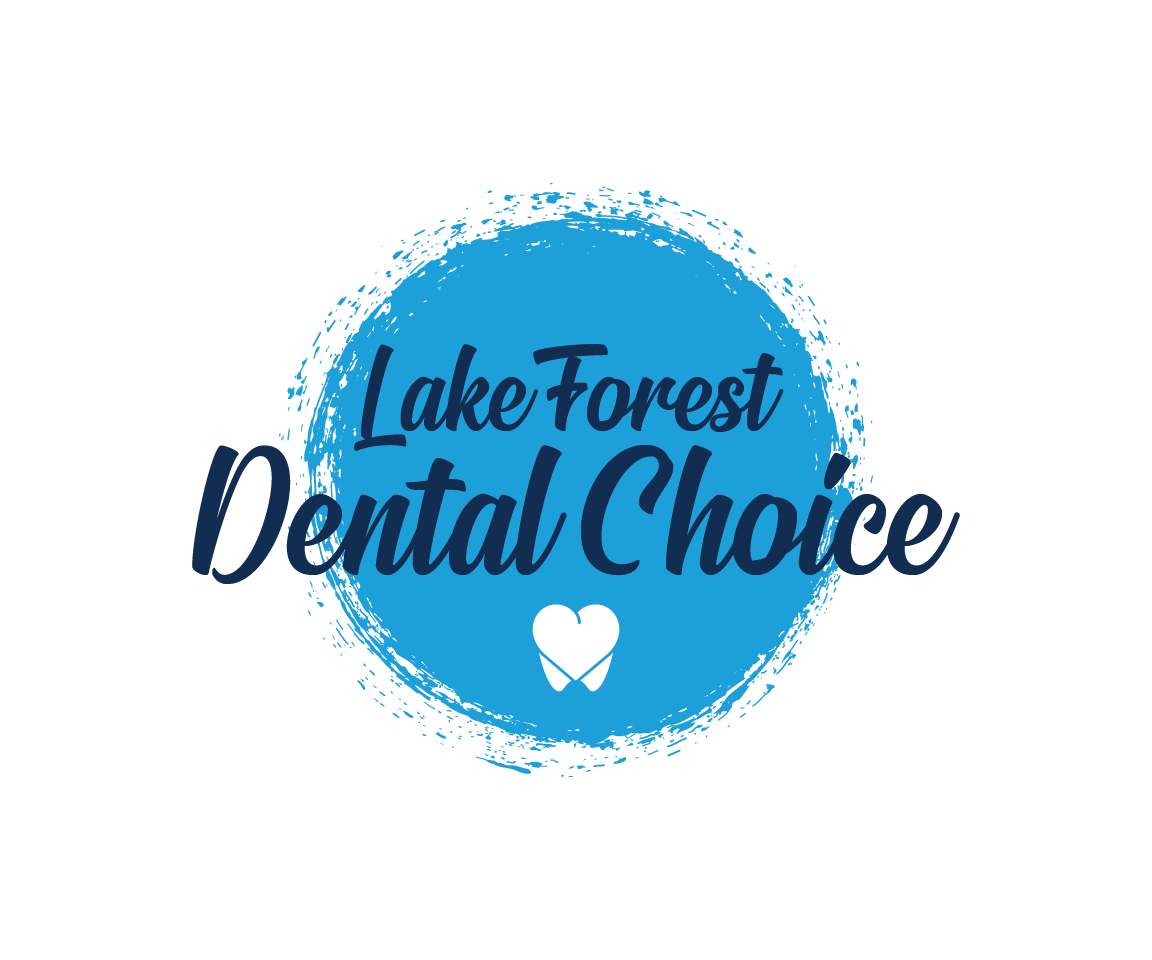 Sanaz Abadi, DMD at Lake Forest Dental Choice provides treatment for patients with mild to moderate sleep apnea using an FDA approved, custom fitted oral appliance. The device works by positioning the lower jaw forward during sleep, keeping the airway open. It fits in the palm of your hand, requires no electricity, wires or tubes and is easily packed into luggage for travel.
How it works:
Schedule a screening at our office
If the screening indicates you are at risk for OSA, we will arrange a Home Sleep Test
Sleep in your own bed while the device monitors your sleep
Results from the test are downloaded and sent to a board-certified Sleep Physician for review and diagnosis
If the physician recommends Oral Appliance Therapy, we will take impressions of your teeth and create a custom device for you
After the device is made, it may require adjustments to ensure optimal airflow
A follow up home sleep test is used to verify the device is working as intended
Lake Forest Dental Choice is IN-Network with all major medical insurance providers
DreamSleep Certified
Our office has been DreamSleep Certified for treating Obstructive Sleep Apnea. DreamSleep is a national network of Dentists and Physicians working together to raise awareness and treat Obstructive Sleep Apnea.
DreamSleep Certification means every member of our sleep team has received intensive training on sleep medicine, oral appliance therapy and collaboration with physicians for testing and diagnosis.
All DreamSleep providers:
Are required to achieve accreditation in the fundamentals of dental sleep medicine and oral appliance therapy for sleep-related breathing disorders
Refer patients at risk to qualified physicians for diagnosis and prescription of an appropriate therapy
Use objective data to verify the efficacy of oral appliance therapy as permitted within their scope of practice and in accordance with their state dental practice acts
Refer patients back to physicians for confirmation of treatment efficacy after fitting and titration of an oral appliance
Provide timely, appropriate and ongoing follow-up care to manage dental-related side effects of oral appliance therapy
Lake Forest Dental Choice is proud to serve the community of Lake Forest, and the surrounding Orange County areas, providing quality dental care and promoting oral health.
We take a holistic approach to dentistry at Lake Forest Dental Choice. We believe that, with good preventative measures, our patients will not have to worry about restorative treatments, or will minimize the need for them. Preventative dentistry includes oral hygiene education and nutritional counseling for oral health. We are proud to use the latest in dental technology to provide the highest quality services we can.
Because sleep apnea is related to the nose and mouth area, we provide services to screen for this condition in our office. If you snore, wake up in the night gasping for air, or wake up tired even after a full nights' sleep and suspect that sleep apnea could be the problem, contact us to schedule a complimentary sleep apnea screening at our office.
We offer a variety of services. Every exam starts with routine screening for every patient for sleep apnea, oral cancer, and any dental treatment that will enhance your dental health. This includes dental implants, crowns, bridges, dentures and partials, as well as routine cleanings along with tailored preventative counseling to meet your oral health needs.
Outside of general oral care we also provide mouth guards for patients involved in sports and TMJ/TMD appliances for patients that suffer from grinding their teeth and/or TMJ/TMD related pain.
We offer cosmetic dentistry services to give our patients a smile they'll love including a digital smile makeover so you can see what your perfect smile will look like before deciding to move forward with your cosmetic treatment. We also provide Invisalign® (teeth straightening), Lumineers®, traditional veneers, both in office and take home teeth whitening, Snap-On Smiles, and 6-Month Smiles.
At Lake Forest Dental Choice, we have over 35 years of experience, so our patients can have the confidence that the care they receive is from informed and skilled professionals. We aim to make appointments as comfortable and convenient as possible for our patients, and we accept a variety of methods of payment to make it an easier process.
We love seeing patients of all ages at Lake Forest Dental Choice. Book an appointment online today to take care of your oral health. We look forward to meeting you and your family.
Sanaz Abadi, DMD
Lake Forest Dental Choice
24602 Raymond Way #211
Lake Forest, CA 92630